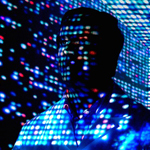 Welcome to Arrayit
Bringing microarrays to the market
Arrayit customers include the brightest minds in university laboratories, government laboratories, biotechnology companies, life sciences companies, clinical laboratories, pharmaceutical companies and hospitals worldwide. Arrayit microarray technology empowers scientists with the tools required to make important discoveries and change the world.

Our Products
Arrayit Life Sciences Suite
Arrayit offers a full suite of microarray-based products and services to empower researchers with the tools required to make next generation discoveries for human kind.
SLIDE 1 (top)
SLIDE 2 (bottom)
SLIDE 3 (top)
SLIDE 4 (bottom)
SLIDE 5 (top)
SLIDE 6 (bottom)
SLIDE 7 (top)
SLIDE 8 (bottom)
SLIDE 7 (top)
SLIDE 8 (bottom)
SLIDE 7 (top)
SLIDE 8 (bottom)
SLIDE 7 (top)
SLIDE 8 (bottom)

Technology Tutorial
Microarray Basics
Microarrays are miniaturized testing devices that enable researchers to measure gene expression levels, detect variants in gene sequences, quantify antibody levels in the bloodstream and miniaturize a vast number of laboratory procedures currently being performed on a macro-scale. Miniaturization leverages glass slides, fluorescence, robotics and computer automation to greatly accelerate data acquisition. Arrayit's unique contact printing technology permits researchers to manufacture microarrays of every living organism.
About our Company
Arrayit provides microarray tools to brilliant life sciences researchers worldwide to empower discoveries in biomedicine and agriculture. New clinical tests, safer medicines, better crop plants and breathtaking insights into human disease are among the many possibilities afforded by Arrayit microarray technology.
IMAGE 1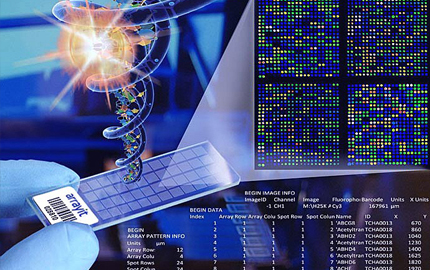 IMAGE 2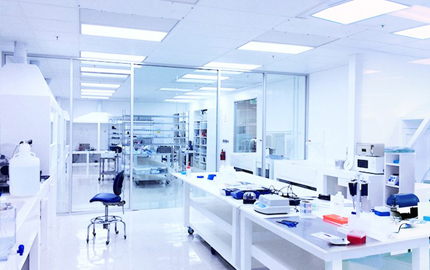 IMAGE 3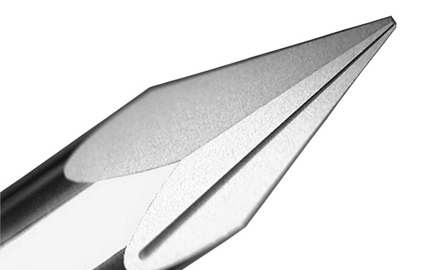 Publication of the Month
Metoboroghene O. Mowoe and colleagues from the Department of Integrative Biomedical Sciences at the University of Cape Town in South Africa published a preprint entitled "Reaching the Remote: Dried Blood Spot Analysis for Disease Diagnosis on a Protein Microarray Platform" in which Arrayit blood cards are used to explore the feasibility of remote pancreatic cancer screening using a few drops of blood.
Top